Fully Comprehensive 24/7 Services for Your Septic Tank in Billingshurst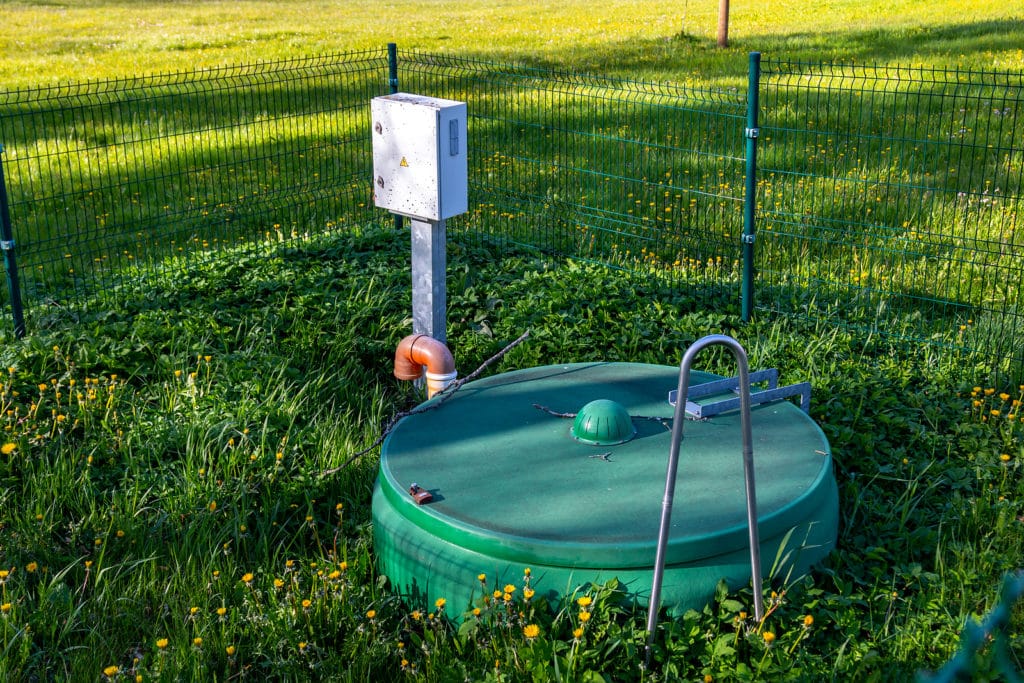 A septic tank is a great option for effective wastewater management. Not only is this method more cost-effective than traditional means, but it is a green alternative. However, when things go wrong, they can get worse very quickly.
If you have a septic tank in Billingshurst, West Sussex, it is essential to know the responsibilities you have that are in place to provide protection to the local environment and local health. This includes:
Having a professional regularly empty and clean your septic tank
Professionally maintaining and repairing your septic tank
Replacing your septic tank if it becomes beyond repair
Having a professional regularly empty, clean, and perform maintenance on your septic tank ensures that your sewage treatment plant and septic tank in Billingshurst are working as they should, otherwise they can pose a danger to the local environment and public health. If this does happen, you could find yourself being involved with the local authorities. For more information, read the latest UK Government legislation.
Do you need to arrange for a professional to service your septic tank in Billingshurst? For expert emptying, cleaning, and maintenance services throughout Sussex, contact Coastal Drains today.
Services Available for Septic Tanks in Billingshurst
We have a wide range of services available for septic tanks at Coastal Drains. Our services ensure that the regular upkeep of emptying, repairs, and maintenance are upheld so that your septic tank does not pose a hazard. Please be aware that it is your legal duty to empty your septic tank and ensure everything is running properly.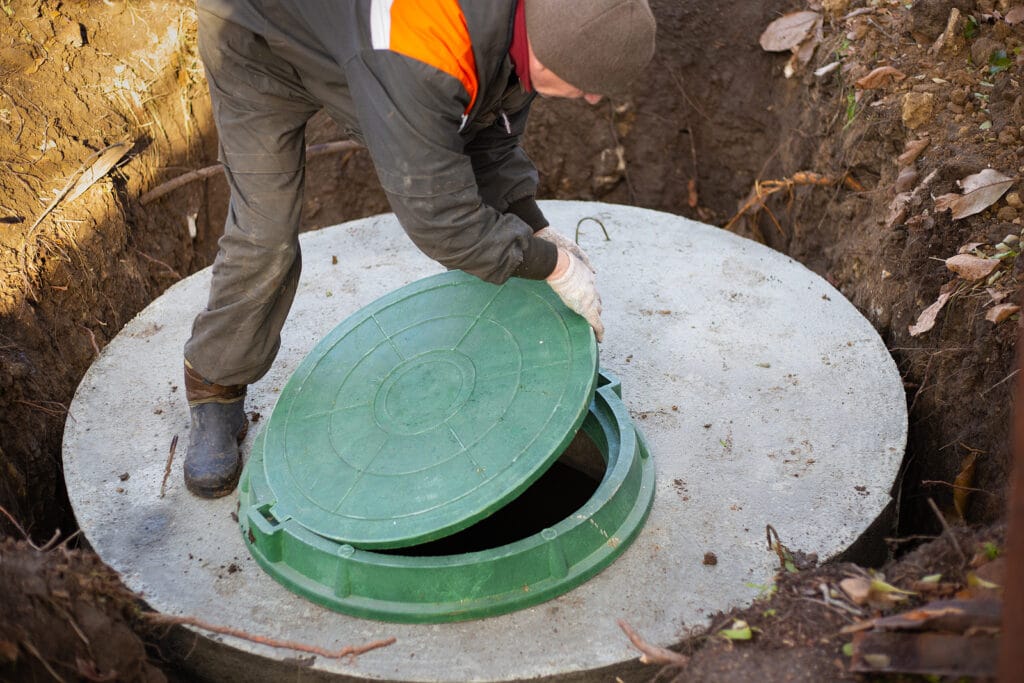 Essential services include:
Cleaning
Emptying
Installation of a new septic tank
Essential Repairs
Emergency call-outs are available 24/7
General maintenance
And more
If you're looking to install a septic tank in Billingshurst, please ensure that you strictly adhere to the General Binding Rules which include the regular upkeep of septic tank servicing. Shirking these responsibilities could mean that you'll find yourself on the wrong side of the law.
What you Should Know as the Owner of a Septic Tank in Billingshurst
If you own a septic tank in Billingshurst, there are a few things that are essential for you to know that will ensure you remain lawful. Your responsibilities as the owner of a septic tank include maintaining proper, and regular, septic tank maintenance, cleaning, and general upkeep which will ensure that the public and the local environment are protected from any potential issues with the system itself.
Below, you'll find some of the most essential responsibilities you have as the owner of a septic tank, sewage treatment plant, or cesspit, which will help you to remain lawful. These include:
Desludging your septic tank regularly will prevent overflows that lead to pollution.
Check the area around your septic tank for any signs of potential problems.
If you discover any problems or faults, immediately contact a professional like Coastal Drains to resolve the problem quickly.
Depending on the size of your household, and how many people use your septic tank, empty your septic tank every six months to once a year.
Limit your system's discharge into the ground to a maximum of 2,000 litres of sewage per day, or 5,000 litres of treated sewage a day into flowing water.
Unsure of how much sewage your system produces? Find out via this UK Government website.
You may need a permit for your septic tank. If you're unsure if you have or need one, please call the Environment Agency. The Environment Agency also runs an incident hotline that is dedicated to calls regarding concerns about septic tanks causing pollution in the local area.
When Should I Empty my Septic Tank in Billingshurst?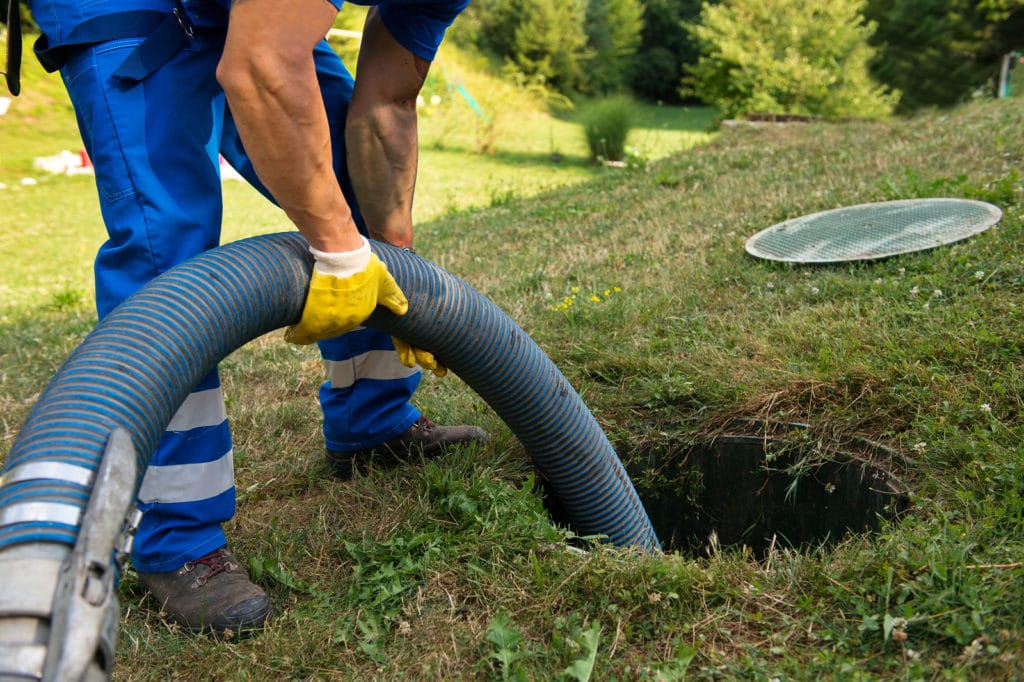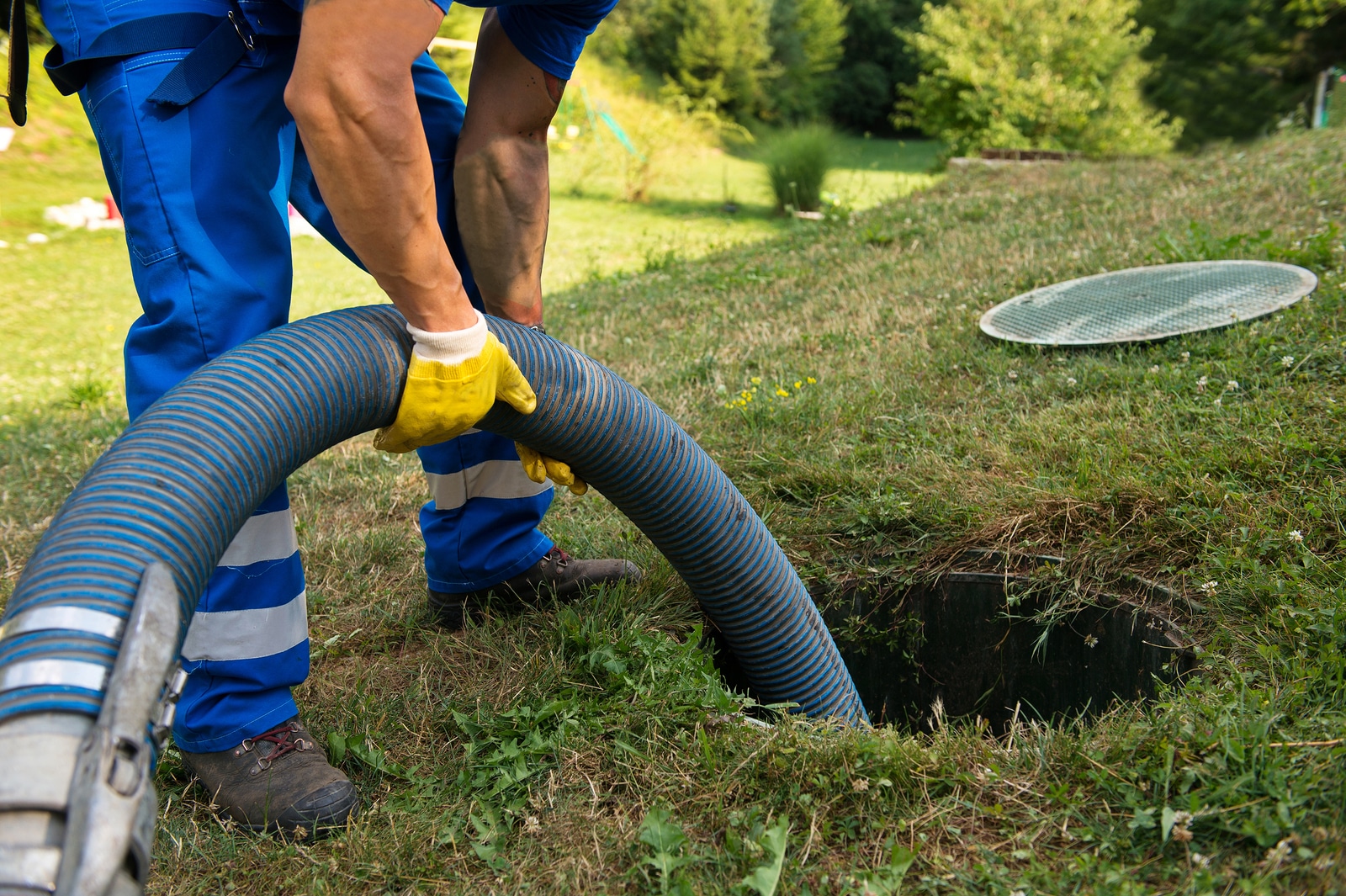 There are multiple different signs that you should keep an eye out for that will let you know that your septic tank needs emptying. If your septic tank doesn't get emptied in a timely manner, it can overflow, malfunction, and even burst.
This will cause dangerous levels of pollution to escape, damaging the local environment and harming public health. This could even lead to your septic tank needing a complete replacement.
Some of the most common signs your septic tank needs emptying include, but are not limited to:
If you find water pooling around your septic tank or drainage field, this indicates that some or all pipes are clogged with debris. This will cause liquid and wastewater to be forced to the surface.
Issues with slow-draining fixtures, like sinks, baths, and toilets that are not being resolved via unblocking methods.
Excessive plant growth around your septic tank.
Foul or strange smells near your septic tank.
If you have a septic tank or sewage treatment plant where treated sewage flows into water, overflowing sludge or scum on the water's surface indicates that your tank is overly full.
How frequently you empty your septic tank in Billingshurst will depend on how many people are using it, and how often it is being used. As a general guideline, we suggest emptying your septic tank from every 6 months, to once a year, in order to prevent problems from occurring.
Do you Have a Septic Tank in Billingshurst? Contact Coastal Drains
Coastal Drains offers the most comprehensive services to septic tanks in Billingshurst, and the wider Sussex area, all at the most competitive rates on the market. Our experts are able to take care of the repair, replacement, or general maintenance of your septic tank with ease and non-invasiveness.
If you ever experience a drainage or septic disaster, our emergency call-out services mean we are available 24/7. We can be with you in under an hour throughout Sussex to get your problem solved as fast as possible.
Does your septic tank need emptying? Don't wait around for problems to arise, get in touch with Coastal Drains today.