Efficient & Effective Services for Septic Tanks in Bognor Regis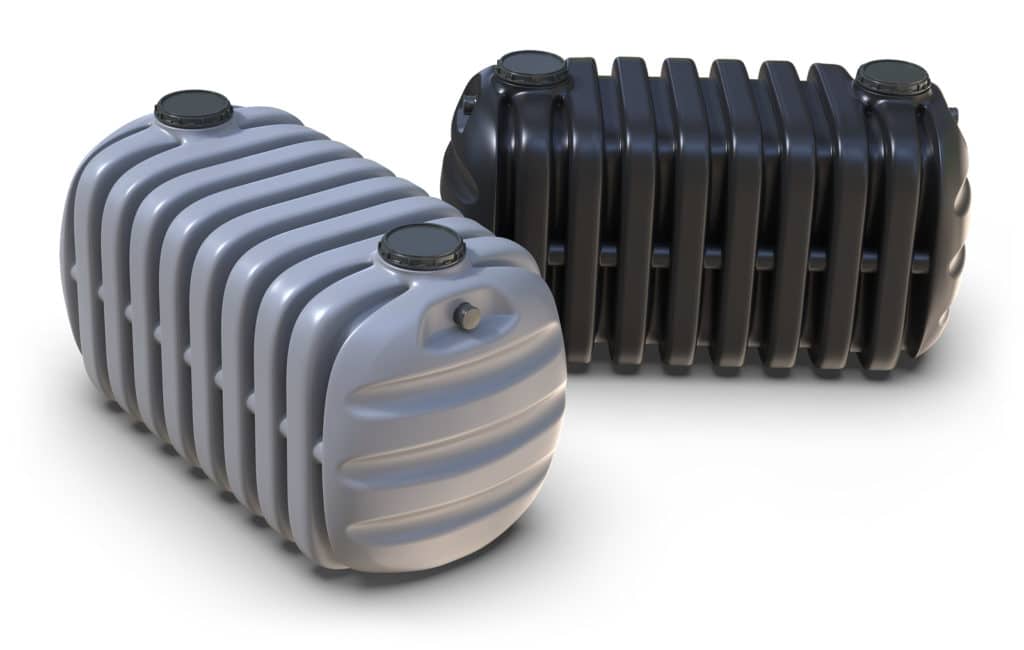 Septic tanks are an effective, efficient, and environmentally friendly method of dealing with domestic and commercial wastewater. Having a septic tank installed on your property also means that you need to be aware of the responsibilities involved with a septic tank that ensure the safety and preservation of public health and the local environment.
These responsibilities include things like:
Regularly emptying and cleaning your septic tank
Undertaking general maintenance of your septic tank
Repairing or replacing your septic tank if any issues arise
If you do not undertake these tasks regularly, and your septic tank does become an issue for public health or the environment, you could find yourself being fined by the local authorities. For more information, read the latest UK Government legislation.
Please be aware that, due to the health and safety risks involved, you must not perform these duties yourself. If you attempt to undertake any septic tank tasks yourself, it could lead to serious injury.
For any septic tank related issues or tasks that need to be carried out, whether it's an emergency or a routine emptying service, please contact Coastal Drains today.
Services Available for your Septic Tank in Bognor Regis
We offer a wide range of comprehensive services for septic tanks in Bognor Regis, West Sussex, and the wider Sussex area. Our services are the number one option for septic tanks and sewage treatment plants in the South. These include: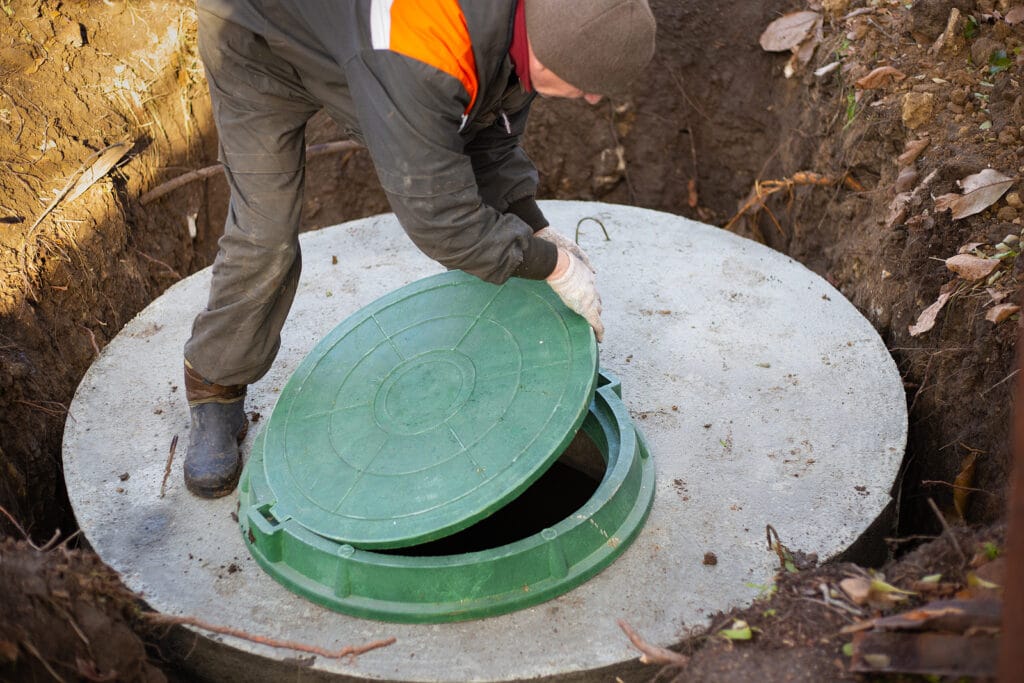 Septic tank cleaning
Emptying
General maintenance
Essential repairs
Septic tank installation
Emergency callouts available 24/7
Many more
Please be aware that it is your legal duty to hire a professional to empty your septic tank regularly, and undertake maintenance tasks in order to prevent your septic tank from becoming a problem for the local environment and a danger to public health.
If your septic tank is due to be emptied, or is currently overflowing, prevent your problems from getting any worse, contact Coastal Drains today. 
Do You Own a Septic Tank in Bognor Regis? Here's What you Need to Know
If you own a septic tank in Bognor Regis, there are a few responsibilities that you must be aware of in order to avoid issues with the law. These responsibilities are in place in order to prevent danger to public health and destruction to the local environment.
Below, we've listed a few essentials that you need to be aware of in order to remain a responsible and lawful septic tank owner. These include:
Desludging and emptying your septic tank will prevent environmental damage, pollution, and harm to public health.
Ensure you immediately repair any faults or problems that arise.
On a monthly basis, inspect the area around the septic tank for any potential problems.
Limiting your drainage system's discharge into the ground to a maximum of 2,000 litres of sewage per day. If treated sewage is going into flowing water, limit your discharge to 5,000 litres. Producing more than this will require a permit.
Do you need a permit for your septic tank? The Environment Agency is only a call away and will give you all of the steps to follow to obtain a permit. The Environment Agency also has an incident hotline dedicated to calls regarding concerns about a septic tank causing pollution.
Signs you Should Empty your Septic Tank in Bognor Regis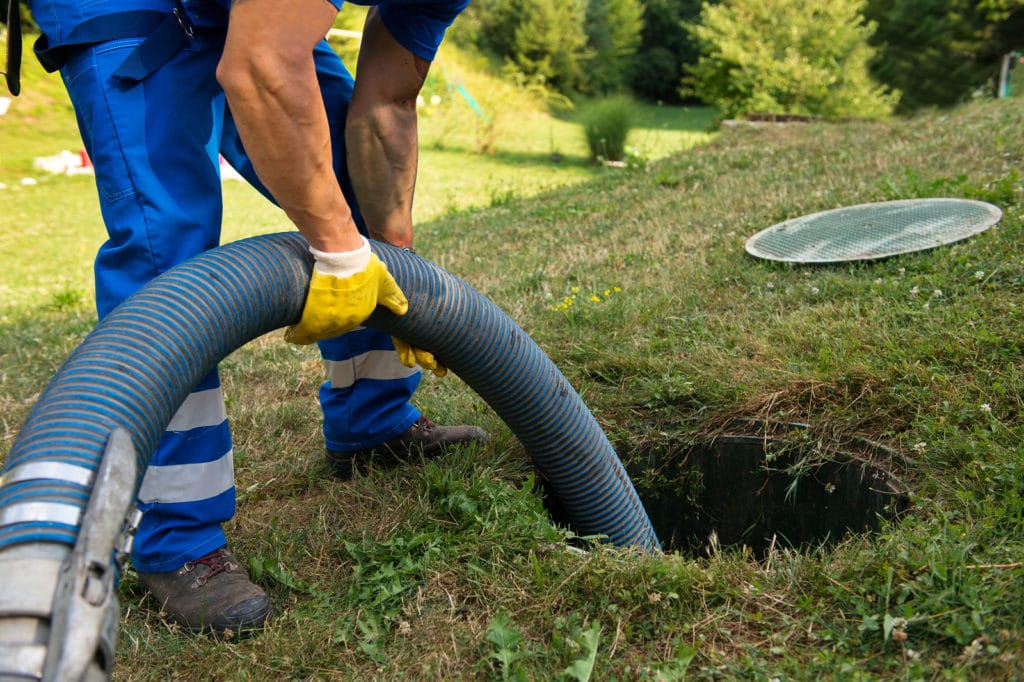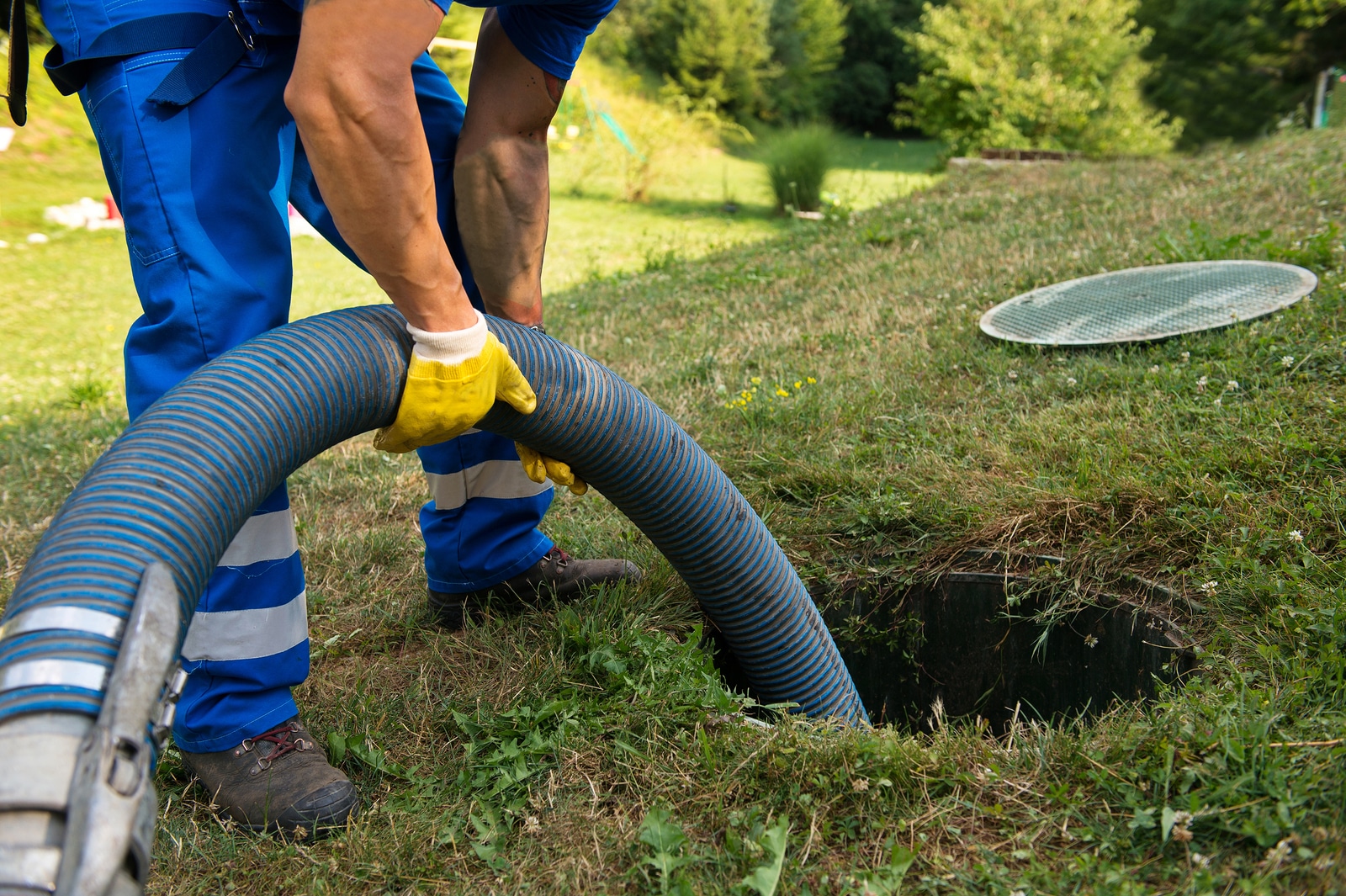 An overflowing, malfunctioning, or burst septic tank can cause a range of different problems to the local environment and public health. In order to prevent these significant risks, regular emptying and maintenance of your septic tank in Bognor Regis are essential. 
If it is found that your septic tank is posing a risk, or is currently a danger to public and environmental health, the local authorities may get involved. 
In order to prevent any issues occurring which could involve the local authorities, we've listed some telltale signs you should look out for in order to resolve any septic issues. These include:
Water pooling around your septic drainage field suggests that the piping system is clogged with debris which forces water to the surface.
Slow draining sinks, toilets, and other fixtures that do not resolve with traditional unblocking methods.
Unusual plant growth around your septic tank.
Foul or unusual odours around your septic tank.
Sludge or scum on the water where your sewage flows.
Though the rate your septic tank in Bognor Regis will need to be emptied depends on how many people use it, and how frequently, we recommend emptying your septic tank every 6 months to once a year in order to prevent any serious problems.
Contact Coastal Drains Today for Quality Septic Services
When it comes to repairing, replacing, installing, or emptying your septic tank in Bognor Regis, our experts always complete the job to the highest standard and in the least invasive ways possible.
Does your septic tank in Bognor Regis need emptying? Contact Coastal Drains today.