Certified Services for Your Septic Tank in Haywards Heath
We know that it can often feel like necessary services aren't willing to serve the smaller towns and villages in Sussex, however, Coastal Drains is here to guarantee a reliable, expert drainage service for all throughout the Sussex area. As the number one septic tank service throughout the county, we aim to provide quality solutions for your drainage systems and septic tanks.
From Chichester to Eastbourne, and everywhere in between, our reliable, fast, and professional services for septic tanks in Haywards Heath and beyond; we can ensure a service to perfectly suit your requirements.
Having a septic tank or sewage treatment system is a great choice, as they provide an efficient and green way of dealing with waste from households in the UK. However, if you do have a septic tank in Haywards Heath, did you know you could land yourself in hot water with the law if you don't maintain the regular upkeep required to keep your septic tank running properly?
Luckily, Coastal Drains are available to all throughout the Sussex area to prevent your septic tank in Haywards Heath from posing an issue to public health or the local environment.
Services on Offer for Septic Tanks in Haywards Heath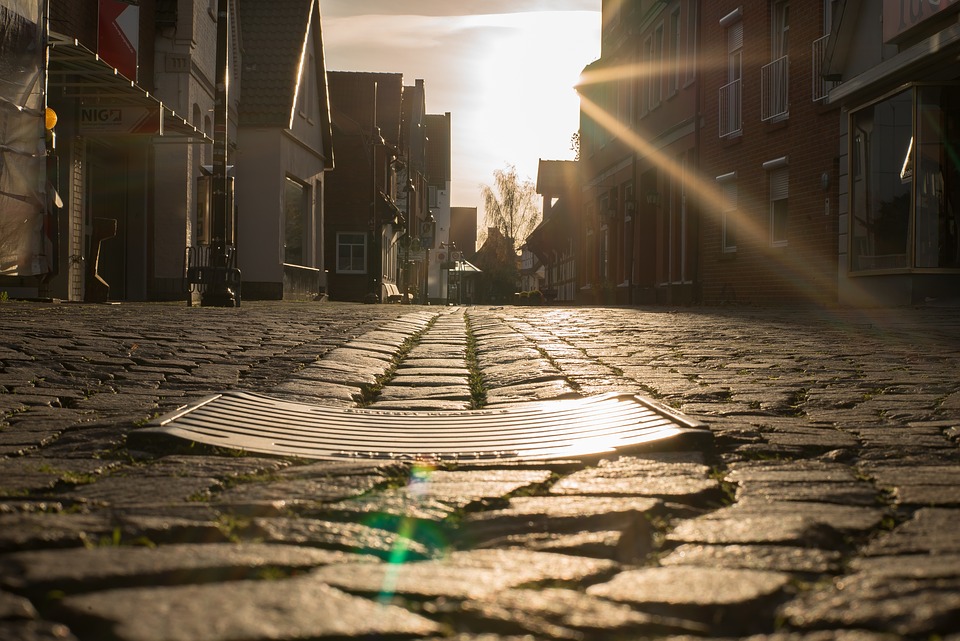 Coastal Drains have a wide range of services available to make sure your sewage treatment systems and drainage systems are working effectively and as they should be. These include:
Septic tank cleaning
Installing septic tanks
Repairs of your sewage treatment systems
24/7 emergency callouts
General maintenance on sewage treatment plants
And many more
For more information about septic tanks and cesspits, and the services we provide, read the article here.
If your septic tank in Haywards Heath needs emptying, or you'd like the team to supply and install a septic tank on your property, please don't hesitate to get in touch with Coastal Drains.
Why Do You Need to Service your Septic Tank in Haywards Heath?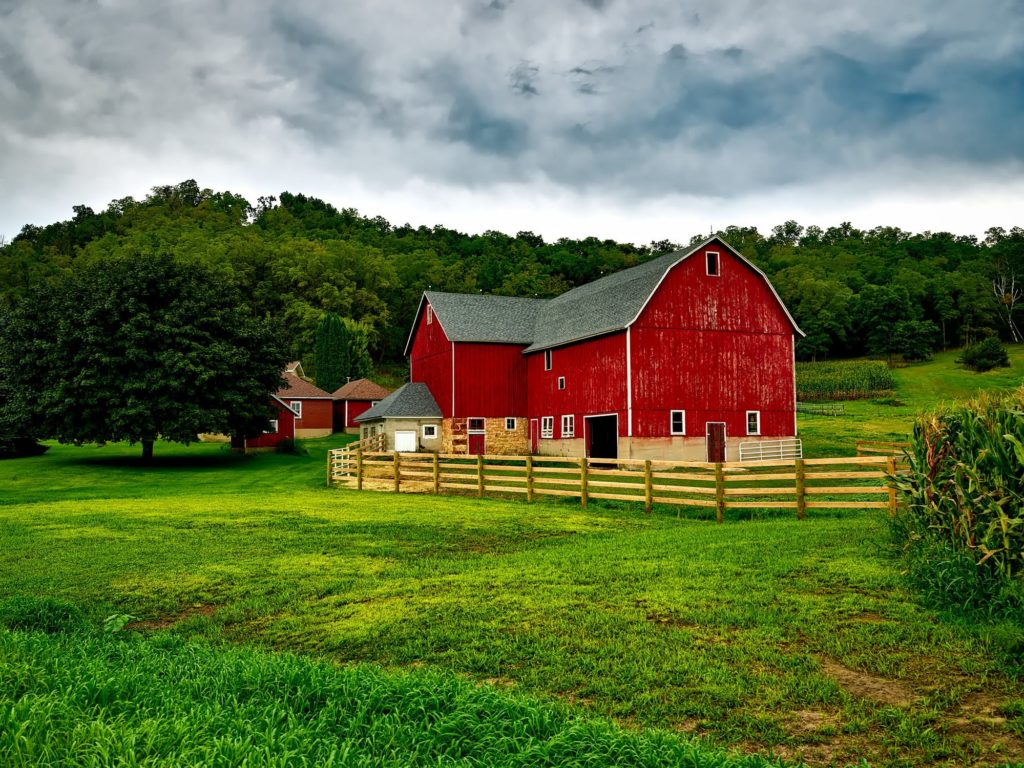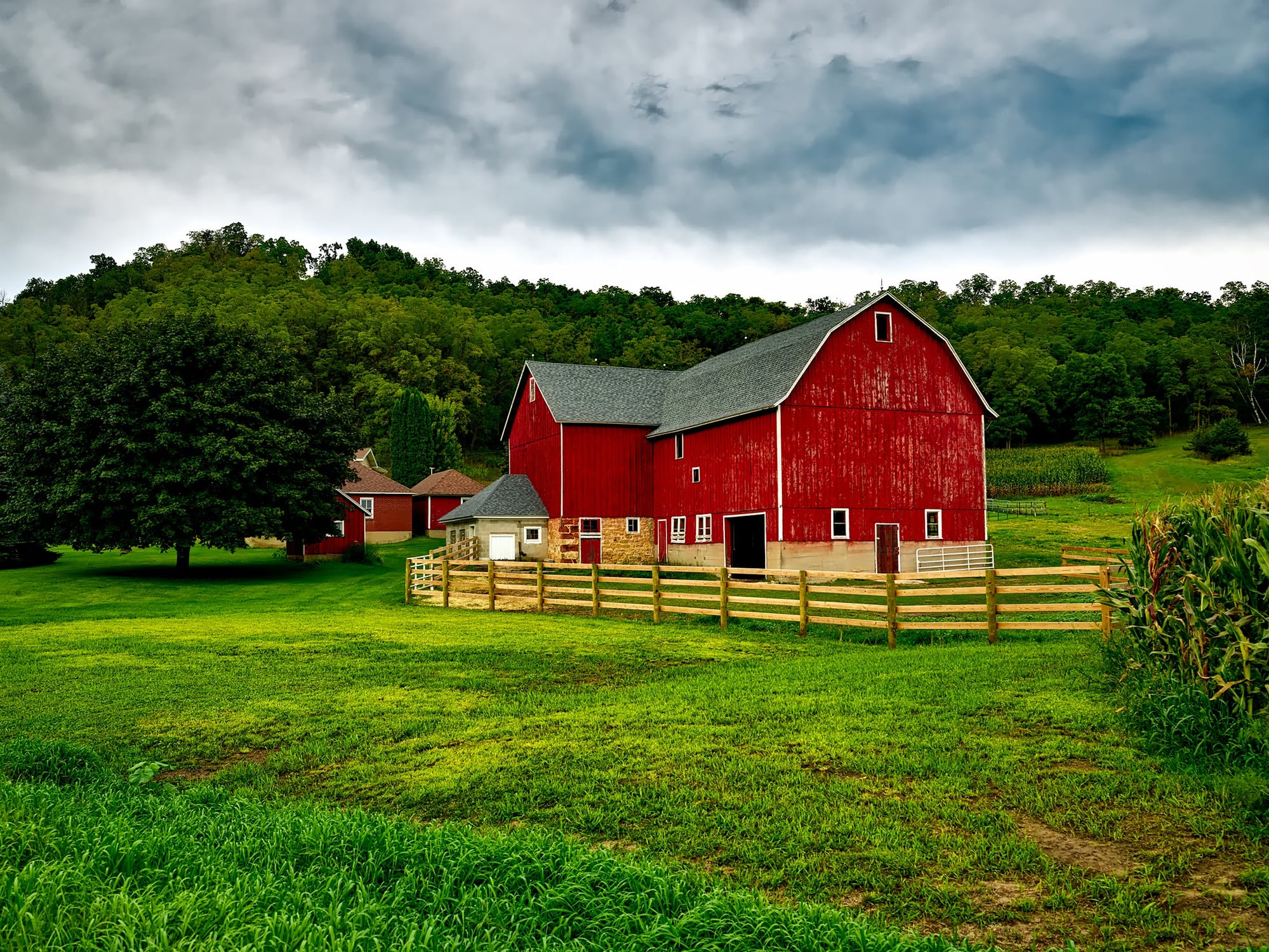 Did you know that it is a legal requirement to keep your wastewater drainage systems operating correctly? If your septic tank overflows, or malfunctions, it can cause severe harm to public health and the local environment, which can lead to you getting in trouble with the law.
If you have a septic tank in Haywards Heath, keeping yourself up-to-date with the latest government legislation and general binding rules is essential in order to prevent any mishaps with the law. You can find the latest UK Government legislation here. Looking for quality septic tank services from a team of experts? Contact Coastal Drains today.
Responsibilities For Owners of Septic Tanks
As the owner of a septic tank serving your property, it is highly important to recognise the importance of the responsibilities you need to uphold with your septic tank.
These responsibilities include, but are not limited to, maintaining proper and regular maintenance, emptying, and cleaning of your septic tank in order to protect public health and the environment.
Below, we've listed a few of the responsibilities you need to take upon yourself in order to remain a lawful owner of a septic tank in Haywards Heath.
Desludge and empty your septic tank regularly, as this will prevent environmental damage, pollution, and risks to public health.
If you notice any faults or problems, get them repaired immediately.
On a monthly basis, inspect the area around your septic tank to ensure there are no signs of any problems.
Depending on how many people live in your household, get your septic tank or cesspit emptied and cleaned at least once a year.
You must limit the discharge of your drainage system to a maximum of 2,000 litres of sewage per day into the ground. If it is into flowing water, it must be limited to 5,000 litres of treated sewage. If your property produces more than this, you will require a permit. Information on how much your system produces can be found on this UK Government link.
If you find that a permit is required for your septic tank in Haywards Heath, make sure to call the Environment Agency. They also have a dedicated incident hotline for concerns about septic tanks causing pollution.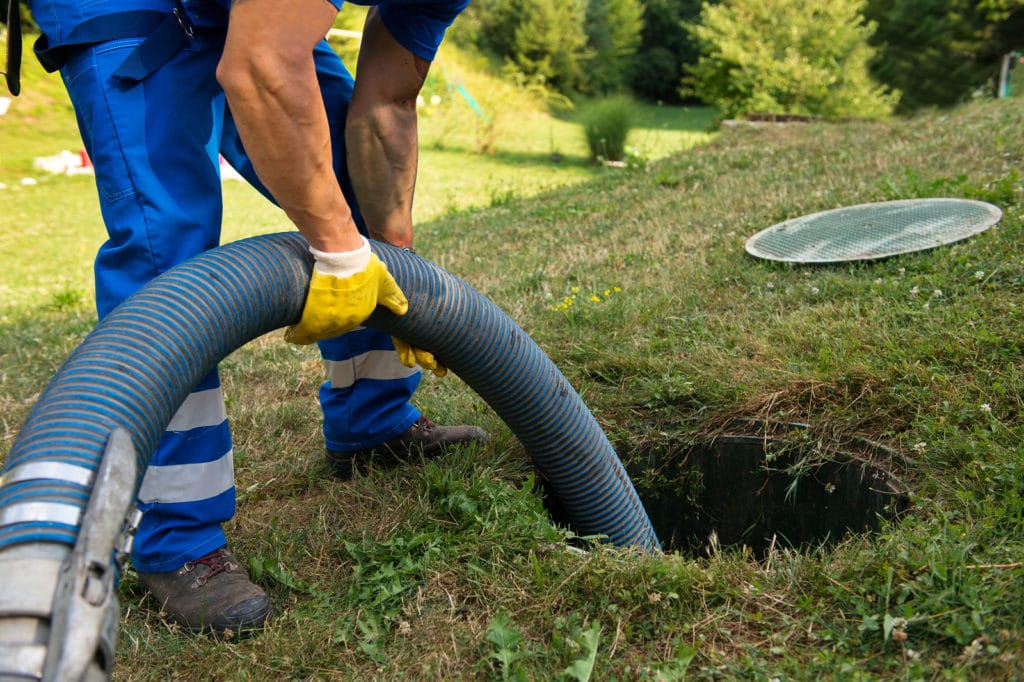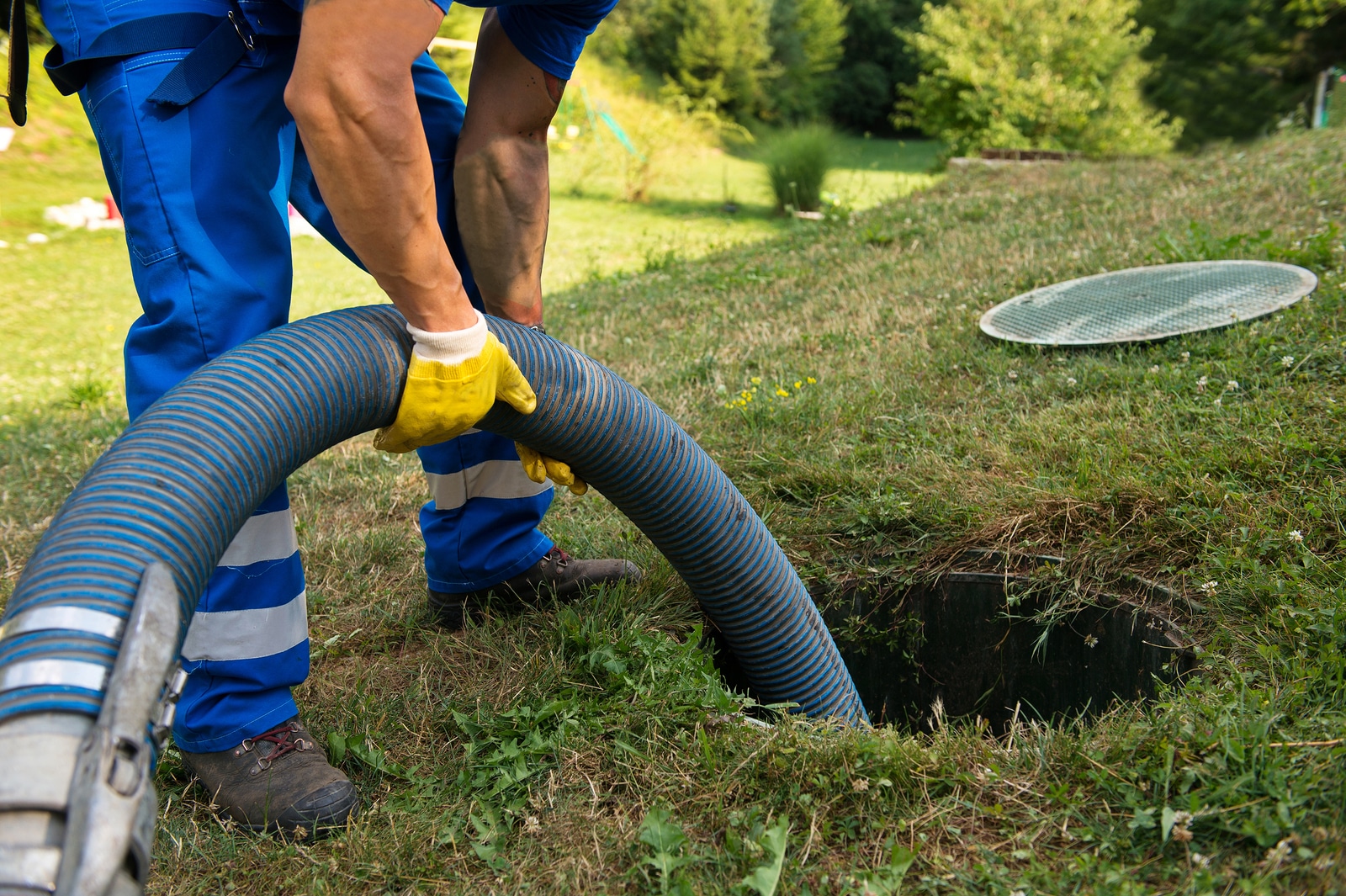 Contact Coastal Drains Today to Service your Septic Tank in Haywards Heath
For the most competitive rates to service your septic tank in Haywards Heath, get in touch with Coastal Drains today. If the time has come to get your septic tank emptied, or you've developed a fault that needs repairing, our septic tank experts here at Coastal Drains can provide a cost-effective, efficient, and professional service to get your septic tank in Haywards Heath working properly again.