Efficient Servicing of Septic Tanks in Seaford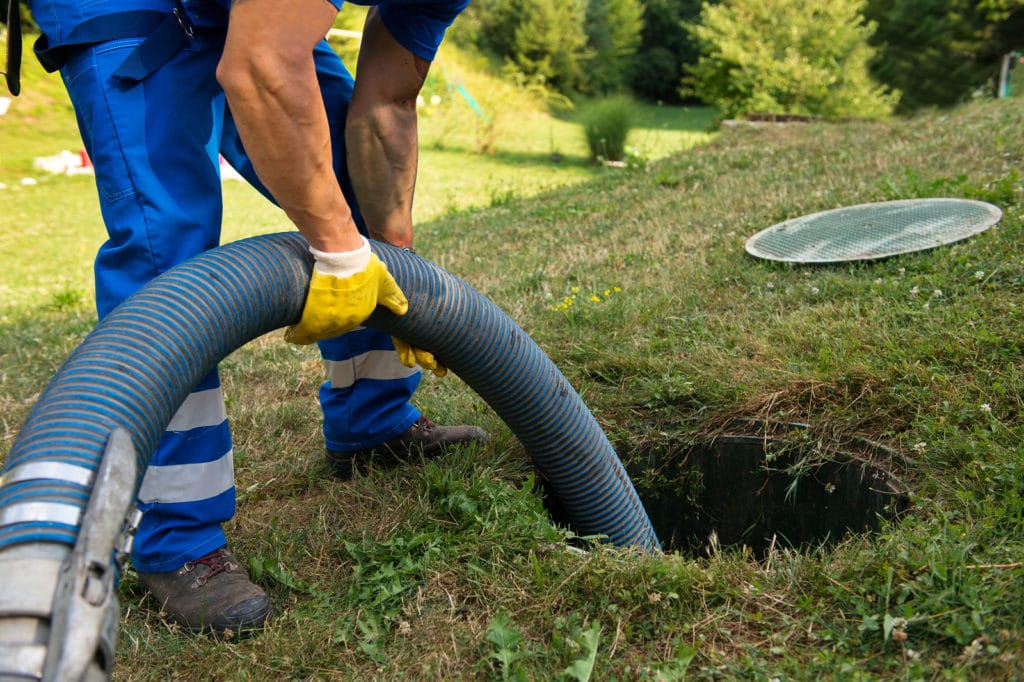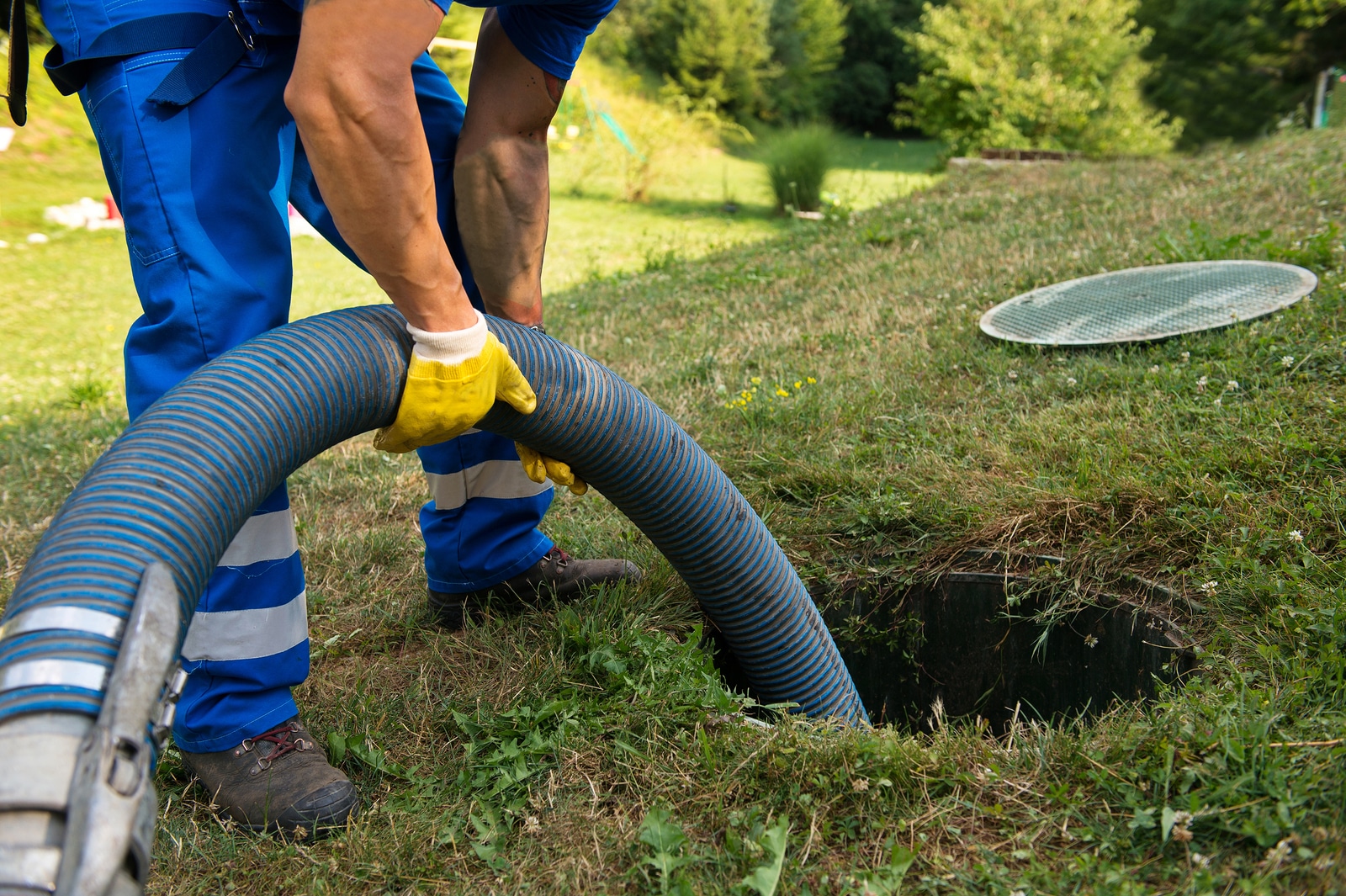 Having a Septic Tank in Seaford is a great idea when it comes to efficiently dealing with the wastewater from your property in an affordable and environmentally friendly way. However, when things go wrong with your septic system, or if you neglect the responsibilities that fall on you as the owner of a septic tank in Seaford, you could find yourself on the wrong side of the law.
Routine cleaning and general maintenance are required to prevent your septic tank from developing problems that could negatively affect the local environment and public health. If, or when, you have a septic tank installed in Seaford, you must adhere to the UK government's General Binding Rules on maintaining a regular septic tank servicing. More information can be found here.
What septic tank services does Coastal Drains offer?
Cleaning
Maintenance
Repairs
Installation
Septic pumping
Septic inspections,
24/7 emergency callouts
And more
For all septic tank services in Seaford, get in touch with Coastal Drains. Contact us today
Our drainage experts at Coastal Drains can help you with any of your septic tank needs in Seaford. We can cover the entirety of East and West Sussex and some of their surrounding areas in order to help you with the regular maintenance required for any septic tanks on your property.

Here at Coastal Drains, we offer the most competitive rates on the market. We can provide free emergency callouts, 24 hours a day, 7 days a week, throughout Sussex. Our services also involve septic tank assessments, and septic tank cleaning, in order to ensure your septic is in the best possible state. We are proud to offer our expert, fast and reliable services throughout the south-east.
Looking for a septic tank treatment or service? Or just looking for some expert advice? Coastal Drains is here to help. As one of the best drainage companies along the south coast, we offer the most cost-effective and efficient drainage services for your convenience. Contact us here.
Your Responsibilities as a Septic Tank Owner in Seaford
As the owner of a septic tank in Seaford, it is essential to know the importance of your responsibilities in maintaining your septic tank – ensuring that it doesn't become a danger to the public or the environment. Regular septic tank maintenance is essential in order to prevent any of these problems from occurring, however, if any problems do occur and persist; then you could find yourself on the wrong side of the law. Especially if your septic tank becomes a danger to the public, environment, or health, leading to your local council authority getting involved.
Below, we've listed a few of the most essential responsibilities and tasks you must undertake as the owner of a septic tank in order to remain lawful:
Desludge or empty your septic tank regularly to prevent environmental damage or pollution.
Immediately repair any faults or problems.
Make sure you inspect the area where your tank releases sewage for any signs of potential problems on a monthly basis.
Have your septic tank or cesspit emptied at least once a year by Coastal Drains or another registered waste carrier.
You must limit the drainage system's discharge to a maximum of 2,000 litres of sewage per day into the ground, or 5,000 litres of treated sewage per day into flowing water. If you produce any more than this, you will need a permit. To find out how much your system produces, follow this UK Government website.
Call the Environment Agency to check if a permit is required for your septic tank. The Environment Agency also has an incident hotline, dedicated to calls about concerns about a septic tank causing pollution.
When to Empty your Septic Tank in Seaford
In order to prevent any significant risks to public health and the local environment due to your septic tank overflowing, malfunctioning, or bursting; a regular septic tank emptying to a sewage treatment plant is essential. This, alongside regular septic tank maintenance, will prevent any malfunctions posing a potential threat to the environment and surrounding life.
Below are some signs to look out for that tell you that your septic tank needs emptying, is in need of repair, or is leaking.
Water is pooling around the draining field of your septic tank. This suggests that the piping system is clogged with debris, and liquid is being forced to the surface.
Issues with slow-draining sinks and toilets that do not resolve by unblocking the drain to those systems.
Unusual plant growth in the area around ground tanks.
Foul or unusual odours in the area of the septic tank.
For systems where sewage flows into water, overflowing sludge or scum on the water.
The frequency of your septic tank will need emptying depends on how frequently it is used, and how many people are using it. As a general guideline, we recommend that your septic tank in Seaford be emptied at least every six months to once a year. If your septic tank needs emptying, repairing, or a replacement, Coastal Teams are the expert team to call.
Have you been looking to get your septic tank in Seaford emptied or serviced? Coastal Drains is your number one choice in Sussex. From Arundel to Eastbourne, our team of experts can cover the entirety of Sussex with our 24/7 emergency callouts. We even have no callout charges. Our experts can empty and clean your septic tanks with the latest technology, enabling a fast and minimally invasive service.
If you're looking to get your septic tank emptied or serviced by the leading septic tank company in Sussex, contact us here.
Contact us Today to Maintain your Septic Tank in Seaford
Here at Coastal Drains, our experts offer the most competitive rates in the UK for all the drain services you need. Our services are the most efficient, and least invasive, when it comes to servicing your septic tank in Seaford. Throughout Sussex, we've got your back.

Need your septic tank in Seaford emptying, need a septic tank repairing or installing, or need a septic tank replacing? Coastal Drains can get the job completed as fast as possible by our team of experts, with minimal disruption.