Professional Window and Gutter Cleaning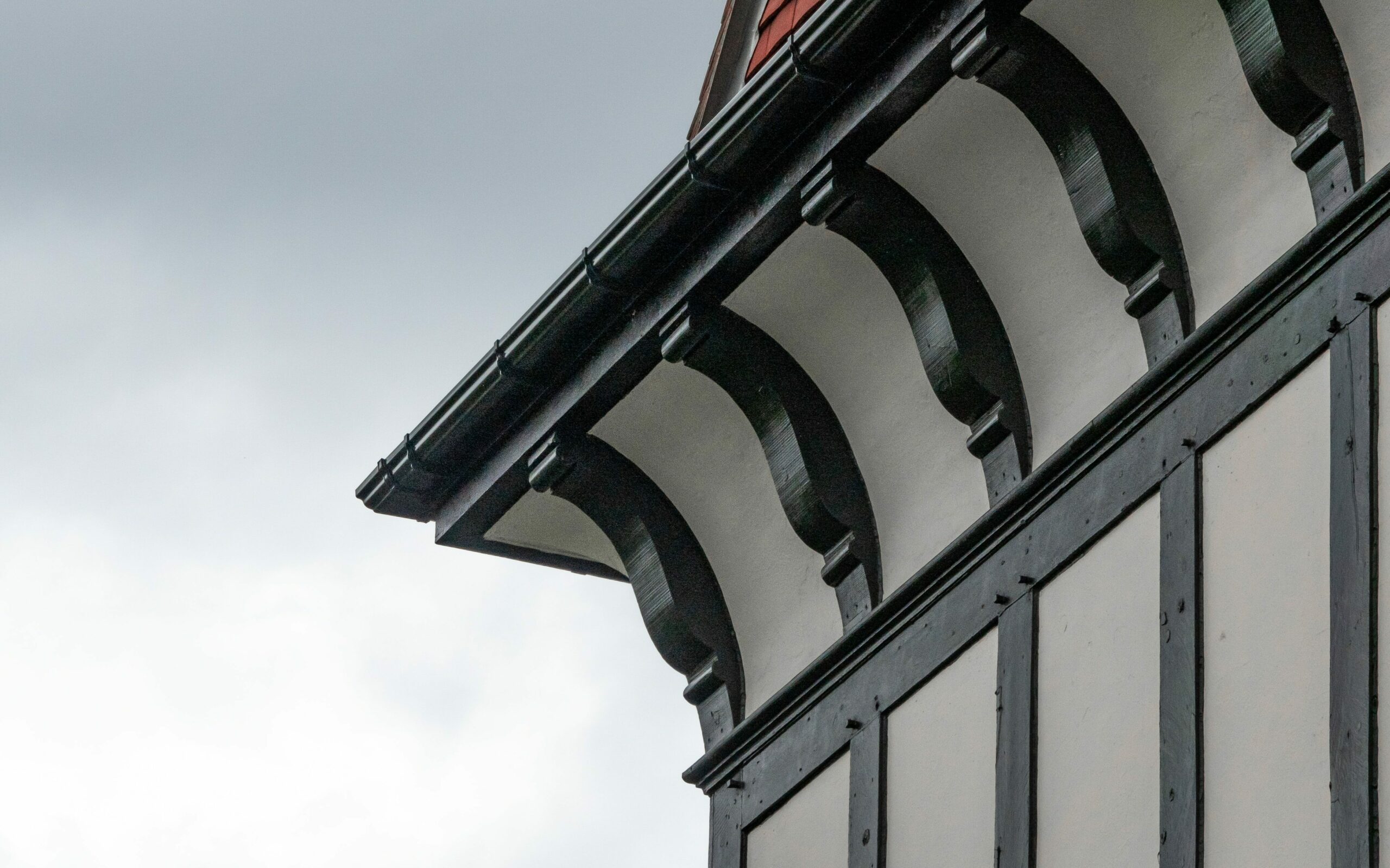 Keeping the exterior of your house clean offers both aesthetic and structural benefits. Window and gutter cleaning allows your windows to be clear and bright, and your gutters to be fully operational. Blacked and overflowing gutters can contribute to serious structural issues in a property, including insect infestation, mould growth, and structural damage.
Coastal Drains, an expert drainage company operating across the South East, offers comprehensive window and gutter cleaning, restoring the exterior of your home to perfect condition. We can work on any drain and window cleaning work you might need, with our honest, thorough, and punctual team members comprehensively trained in all works. We operate a low price guarantee on all work, and are proud to have a five-star rating on Checkatrade after more than 450 reviews.
For all window and gutter cleaning needs in the South East, contact Coastal Drains today.
Expert Gutter Cleaning
Our team is practised at cleaning and unblocking gutters, able to work on a wide range of buildings and dislodge even the toughest obstructions. Gutter cleaning and maintenance is essential to allow water to safely drain from your roof, and avoid serious or potentially destructive issues. Our gutter and window cleaning service can offer a full restoration of your gutters.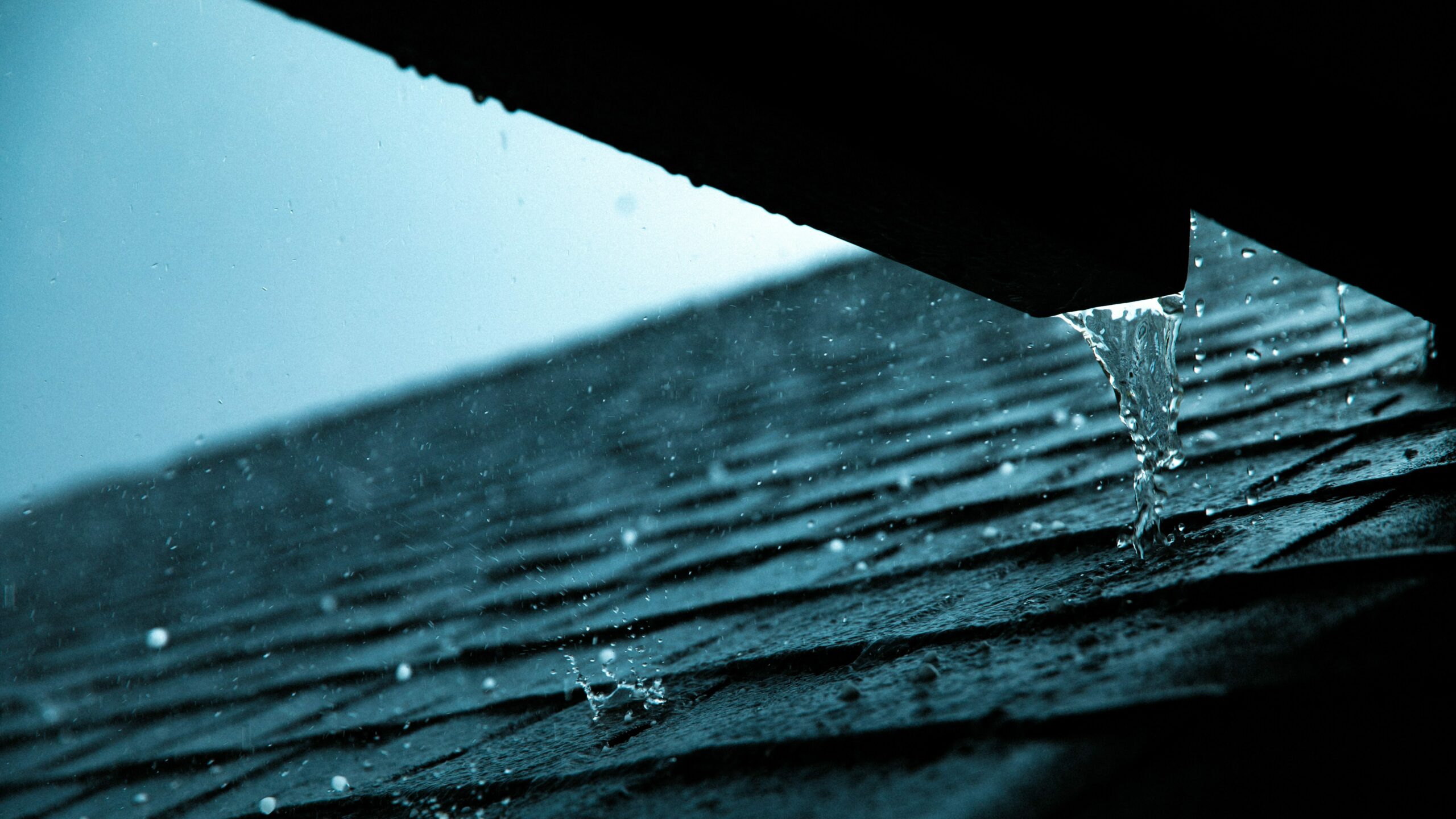 The Importance of Regular Gutter Cleaning At Home
Blocked gutters can be a contributing factor in a variety of property issues, both internal and external:
Damage to Roofs: Overflowing water from blocked gutters can cause leaks within the roof of a house, in extreme cases leading to damage. It can also cause water leaking and mould growth within the house. A damaged roof will be extremely costly to fix.
Damage to Foundations: Water that pools on the base of your property can cause erosion to the foundations of your property, resulting in costly repairs. It can also cause the growth of mould on your outside walls.
Insect Infestation: Leaves, twigs, and other debris can cause blockages within the downpipe of a gutter, making a perfect area for an insect nest. These infestations can wreak havoc on your garden, especially if wasps reside within your guttering during the summer months.
Gutter cleaning will allow water to safely be collected and removed at home, protecting your roof and foundations, and ensuring a garden free of insect hives.
Our Professional Gutter Cleaning Service
Coastal Drains offers a professional gutter cleaning service, able to clear all debris and blockages within your gutter and downpipe. If you notice any signs of overflowing gutters on your property, we can restore your drains to complete working order. It's recommended that gutters are cleaned yearly, particularly in the autumn, as leaves can pool within them.
Our service will be quick and thorough, performed by our friendly team at a guaranteed low price. We can also identify any issues within your guttering, making repairs if necessary. Our team will first remove all debris from the top gutter, before flushing water through the downpipe, likely to be the source of any severe blockages. We can work with both house and flat guttering, including taller houses, and we also offer fascia cleaning or cladding cleaning. We can even perform roof cleans, removing dirt and algae to restore a pristine look.
Thorough cleaning for Gutters and Windows
Coastal Drains are also available for gutter and window cleaning needs across most of the South East. We can thoroughly clean your gutters and windows, ensuring the exterior of your house is clean and attractive. Operating as a window and gutter cleaning company will also allow us to save time, and reduce costs for you. We prioritise health and safety throughout, with our trained gutter and window cleaners using established safe practices.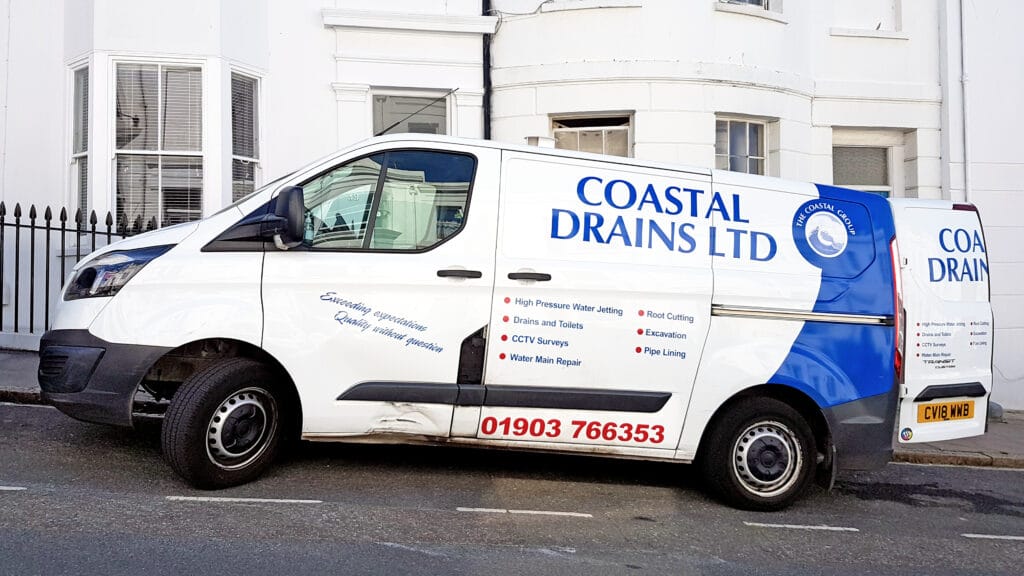 Our Comprehensive Window and Gutter Cleaning Service
Whatever the condition of your gutters and windows, Coastal Drains is available to restore them to sparkling condition. We work across Sussex and some surrounding areas, earning a reputation for excellence, transparency, and punctuality over the last 15 years. We can thoroughly clean your gutters, eliminating the risks that can come from damage or blockages, and we can also clean your difficult to reach windows. We offer upfront quotes on all work, with no hidden charges, and also operate a low price guarantee.
If you're looking for excellent window and gutter cleaning in Sussex, contact Coastal Drains today.