Many properties rely on their own private systems to remove waste water from buildings on the site. However, in some cases, there may be a greater benefit to establishing a sewer connection. For instance, a sewer line is far less susceptible to clogging than septic systems, and you will not have to regularly pump your sewer line order to keep it working. Connecting land drains to sewers may also have its advantages, as the water can also help to get rid of excess rain water which could otherwise overflow from soakaway crates.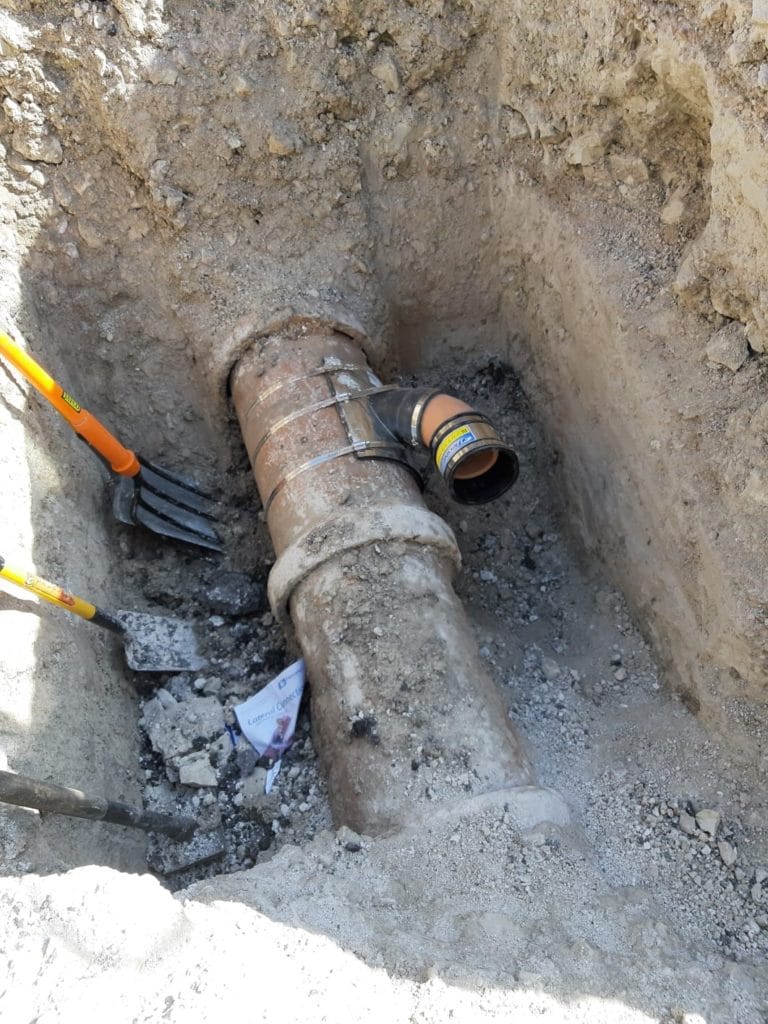 At Coastal Drains, we have many years of experience in handling all kinds of drains, and we know that having a drainage connection to a sewer is the ideal system for most properties. Whether you are planning on connecting land drains to a sewer, or need to upgrade from a septic tank, we know what to do. That is why, below, we have detailed some information about connecting to main sewers, the steps you will go through to apply for a connection and what happens if the sewer is left as your responsibility.
We love what we do and we want you to have the best drainage system available to you. So, if you are in need of help with your drains, from getting them unblocked, to repairing or replacing old or damaged pipes, call or email us today. Our friendly staff are always on hand to help with anything you need.
Connecting to Public Sewers
In most cases, you will have the right to connect the drains running from your property to public sewers. This is because all water and sewage companies have a duty to provide them, keeping the local area sufficiently drained. There may be a charge involved in connecting your drains to the local sewer network, depending on where you are based, but the option remains open.
Your local authorities can't insist on a connection to the nearest public sewers if your property is more than a hundred feet away, and is already connected to a cesspit, septic tank or sewage treatment plant that works perfectly. On occasion, they may be able to insist if they agree to pay for the additional costs of connection, including the installation, maintenance and future repairs.
If you are not connected to the public sewer system, it's most likely that you will have a private system such as a septic tank. If you feel your system is coming up for its latest thorough cleaning, or is even getting old and could use replacing with a new model, contact us and we can send our team to your location. They will be able to help with anything you need to keep your tank running exactly the way it should.
Applying for a Sewer Connection
There is a several-step process you must follow when you wish to connect into an existing sewer. As we are fully qualified and highly trained in all aspects of drainage, we are more than happy to explain these to our customers.
Before You Submit an Application
Before you begin the process of making an application to connect to a mains sewer, there are a few things that you should first consider. These include:
Knowing the location of the nearest sewer to connect to
Knowing the type of connection you need
Thinking of a contractor to make the connection
Knowing if there are any STW assets on the site which will need to be moved
Having permission to cross third party land (if this is required to lay the pipe)
Whether or not you are planning on completing the work in the next 6 months
Once you have considered all of these bases and have a plan for them, you will be ready to submit an application to make a drainage connection to a sewer.
Your Indirect or Direct Sewer Connection Application
When you apply, there is a list of things you will have to submit to your local water authority at the same time. This begins with your sewer connection application form (either online or by post), but extends to supporting information, such as:
A location plan, showing the site boundary in relation to existing properties and the proposed new sewer route
The contractor's details, if it's a direct connection
Evidence as to why soakaways can't be used, if it's a surface water connection
An approval fee per connection (the cost varies, depending on your area)
Once this step is complete, you will have to wait to find out if your plan to make either an indirect or a direct sewer connection has been approved. This may take several weeks (around 21 days).
When Your Drainage Connection to the Sewer is Approved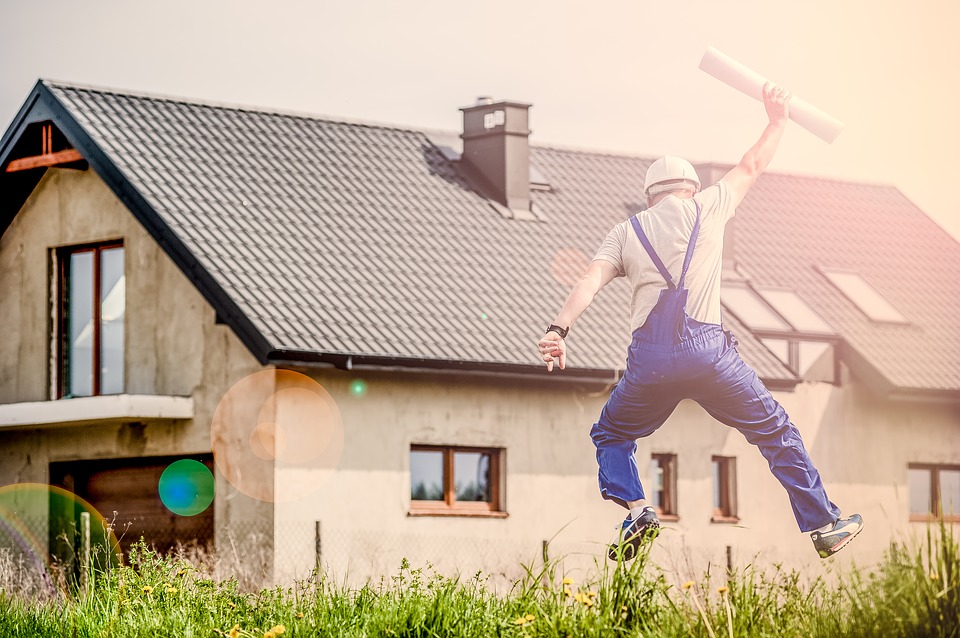 After you have submitted your plans to connect into an existing sewer, your local water company will assess the requirements for your connection. They will then check that their current system has room for the plans, and confirm with you if there are any restrictions in place on surface water flows.
If the company is happy with your plans, they will issue a letter of approval for each sewer connection. These letters will confirm all the details outlined in the plan, as well as the details of the sewer you will be connecting to. Once you have these letters, you may have to present them to your local building control officer.
Inspecting the Work
After you have received your letter of approval, you will have to inform your local water company of when the installation work is due to start. You must allow at least 48 hours notice for this, before connecting to a mains sewer.
If the connection is direct, your local water company should aim to attend site on the day work begins, to carry out an inspection. If the work passes, they will sign it off and you will be allowed to continue. However, if it doesn't pass, they will let you know what you need to do to improve. When you have made all the necessary changes, you will be able to contact them for another inspection.
If the sewer connection is indirect, most water companies will not inspect the work. This will instead be done by your local building inspector, and the information will simply be helpful to the water company.
Adopting the Sewer
When the work has been signed off by your local water authority, they will also issue paperwork confirming who has responsibility for your new sewage connection. If the lateral drain leaves the property, they should issue a declaration that they have taken responsibility for the drains that are on public land.
If all the work stays within your property boundary, they will issue notice that the drains remain your responsibility.
If the Sewer Remains Your Responsibility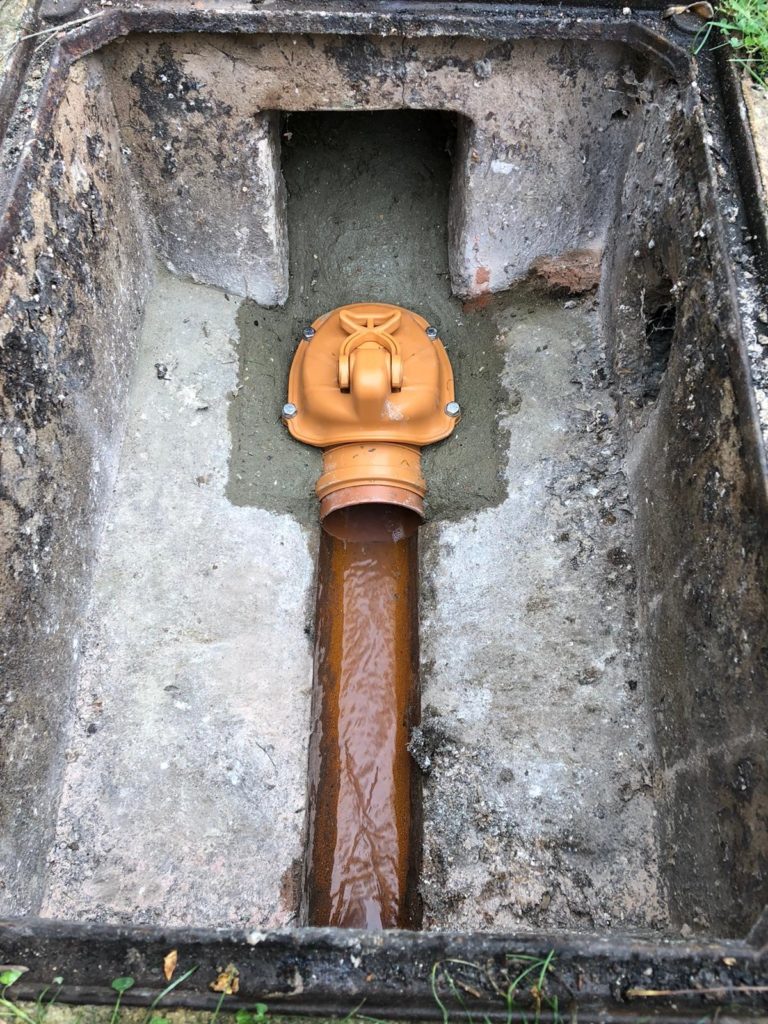 If the system remains your responsibility once the full connection to the mains sewer has been established, this means that you must pay for all repairs and maintenance it needs. This usually happens when all the connection work has been kept inside the boundaries of your property. You should, however, still receive a letter confirming that all the work has been approved and inspected.
Like any other drain on your property, your private sewer system will require care and maintenance. As such, whenever it becomes blocked or a crack forms in a section of the pipe, you will need to call a drainage service or company to take care of the problem.
This not only ensures that the work is carried out swiftly and safely, but also ensures that no further damage is accidentally done.
If an attempt to carry out work on an indirect or direct sewer connection has resulted in further damage, this will not only take longer to fix, but can also drive up the price you will have to pay to get it repaired. Because of this, it is always best to call in a team of dedicated experts to tackle the task for you.
Contact Us for Professional Servicing of Your Private Sewer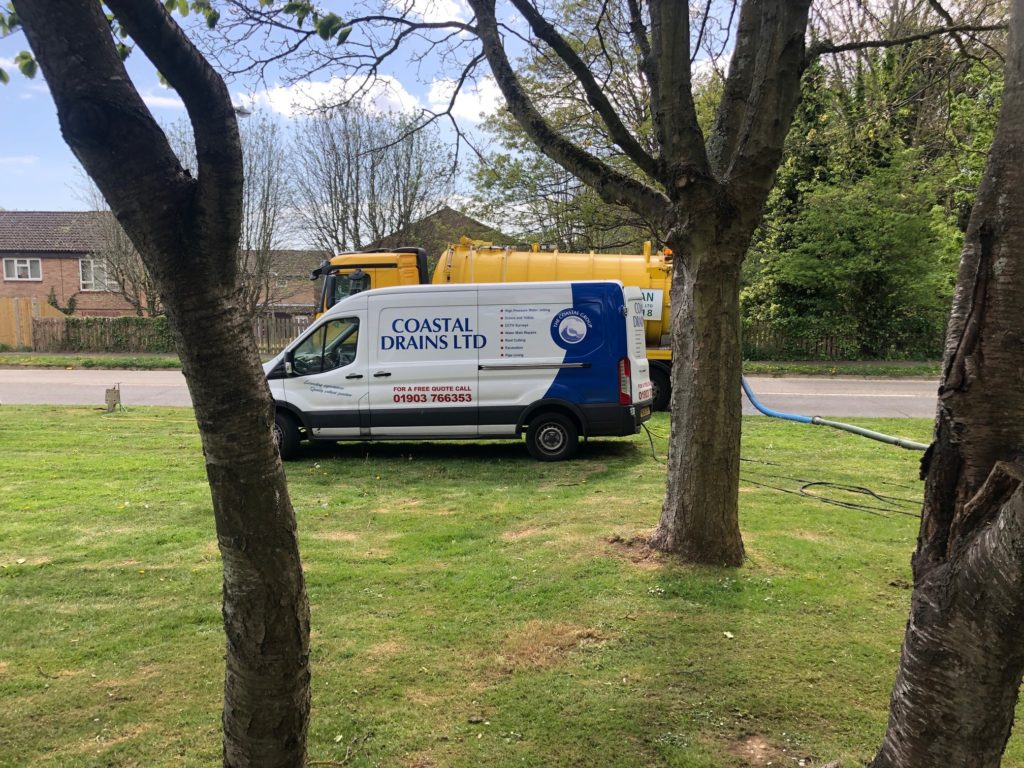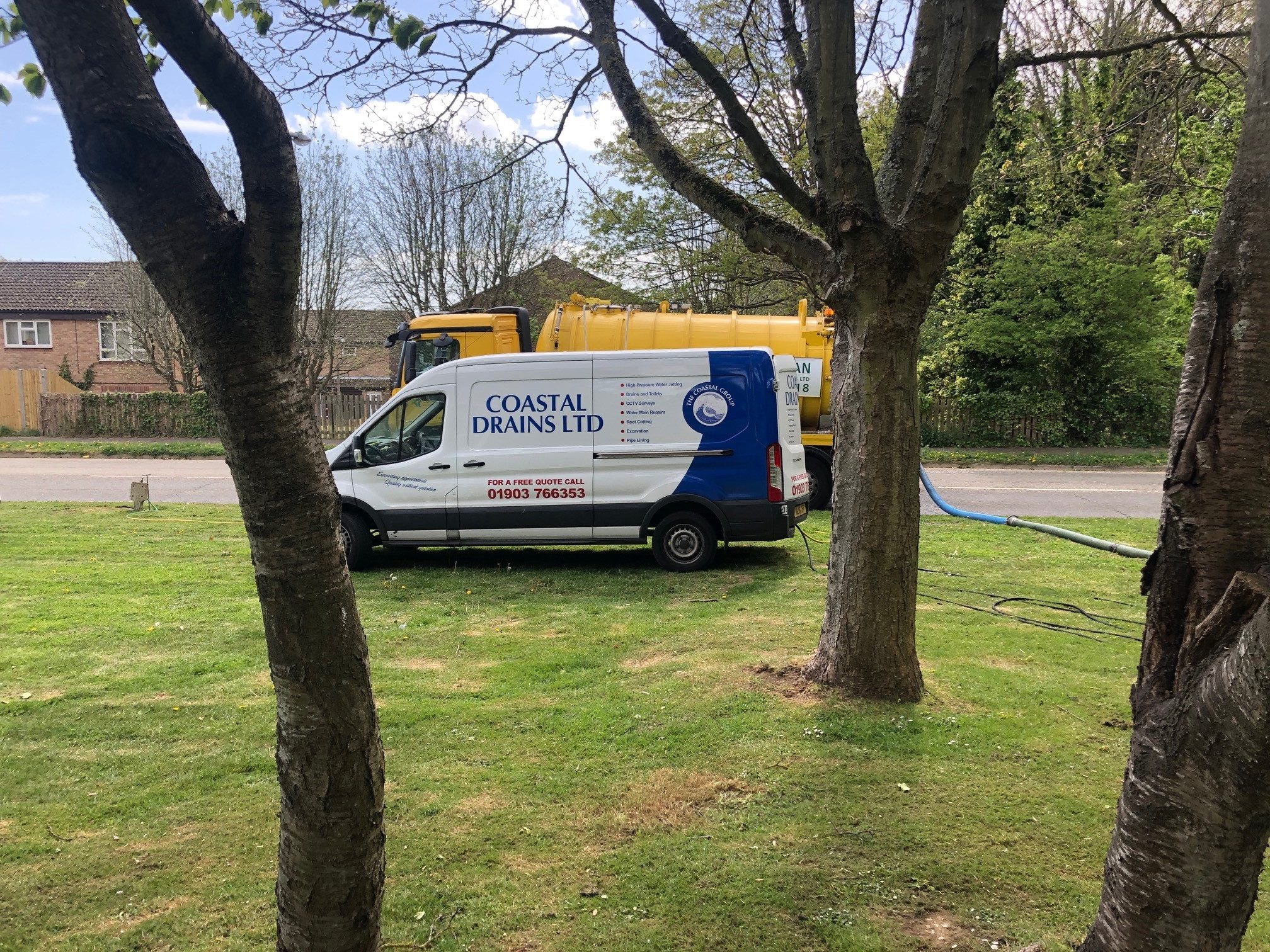 If it is determined that you are the owner of a private sewer and you need it unblocked, repaired or maintained by a professional drainage firm that you know you can trust, contact Coastal Drains today. We will be happy to help with anything you need once your pipes have been connected to an existing sewer. This could be ensuring that it is kept clean and free-flowing, mending sections which have become damaged, or even replacing the pipes when they become too old or worn to function.
With many years of experience behind us in this industry, we know we have everything we need to give you the perfect private sewer system. Our knowledge and skills have been honed by our years of work and our technology is never anything less than up-to-date. So, if you are looking for the best company on the market to take care of your drainage system, whether you have connected a land drain to the sewer, a foul water system, or any other type of drain, look no further than us.