If you are selling a house with a septic tank in the UK, we have provided everything you need to know in this article. We know that selling a house is stressful enough without the added complication of organising the details of a septic tank with a buyer.
So, to help make the process easier, we have put together everything you need to know in one place. And if you have any questions, our team at Coastal Drains are experts in septic tanks! We know all of the legalities surrounding these systems and can answer any and every question you may have.
Selling a House with a Septic Tank: New Regulations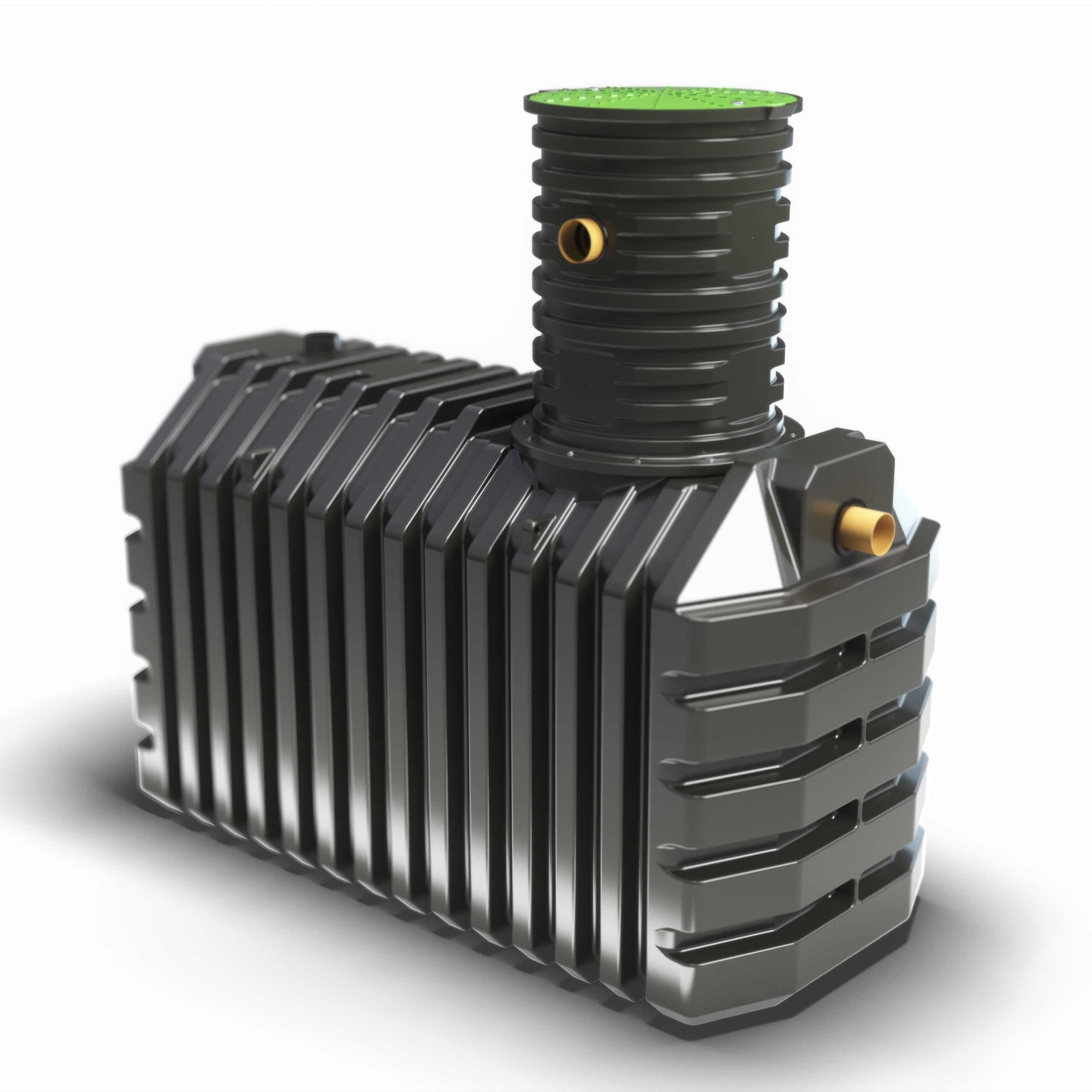 On the 1st of January 2020, the regulations for septic tanks in the UK changed and new regulations were put in place to make systems more environmentally friendly. The new general binding rules state that septic tanks cannot discharge into surface water, significantly cutting pollution.
If you have not had your septic tank replaced and it is still discharging into surface water, you will face a significant fine. Call the team at Coastal Drains today! Our team can come around and replace your septic tank with a system that's inline with the new regulations.
You can find out more about the septic tank regulations for 2020 here. If you have any questions about the regulations and how they may affect you selling your property, call our team at Coastal Drains today for more information.
Provide All Septic Tank Information to the Buyer in Writing
If you are the seller of a property with a septic tank, you have a legal obligation to inform the buyer in writing about your septic tank. You need to clearly state where the septic tank is situated and what kind of maintenance is required to keep the system running effectively. It is also your responsibility to inform the buyer of any problems with the septic tank, but be aware that you will be expected to carry out any relevant repairs before the sale is completed.
When providing information about your septic tank system to the buyer, you should include the following information:
Details of any changes made to the system.
A full description of the drainage system.
Details and costs of maintenance, in addition to any maintenance manuals you have.
The location of the system and the discharge point.
Records of any maintenance that has been carried out on the system.
Be Clear About the Sewage System on Your Property
Amongst all the business of selling your house, it is easy to forget that the buyer may not know what type of sewage system you actually have. There are three main types of sewage systems and they all work slightly differently, so it is important you are clear with the buyer about what type you have so that they know what they're dealing with.
Cesspits or Cesspools: these are storage systems that collect waste water from your property and store it for emptying. It is common for cesspits and cesspools to be found on older properties.
Sewage Treatment Plants: these systems clean the waste that is drained from your property, ensuring that it can be safely released.
Septic Tanks: these are the most popular private drainage solutions – particularly for rural properties – as they collect and store untreated effluent that is then collected in full and transported to a treatment plant for treating.
Selling a House with a Septic Tank: Be Honest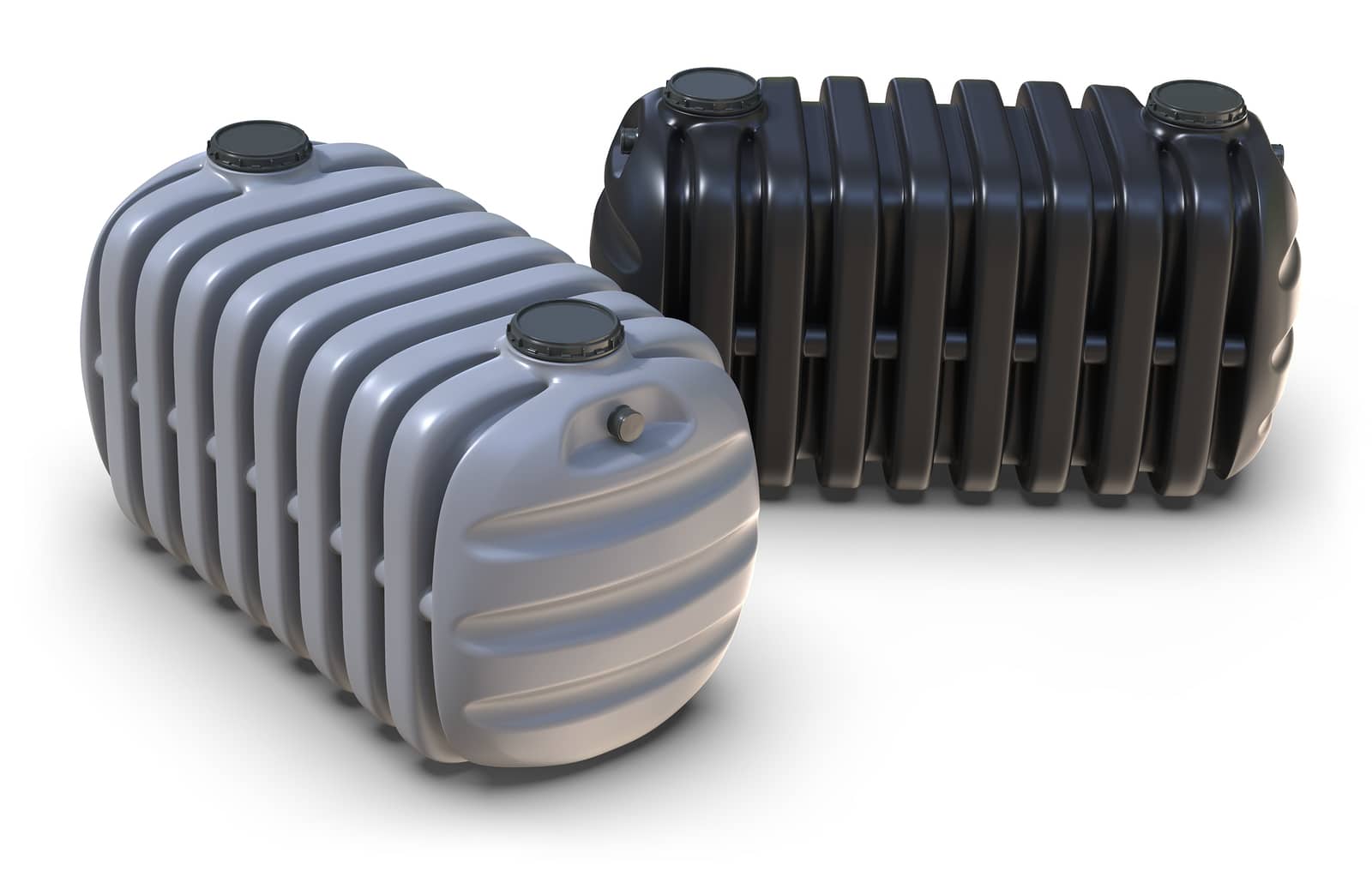 If you want the sale of your property to go as smoothly as possible, it is important to be upfront with potential buyers about the condition of your septic tank. Whether your septic tank is in poor condition or it has been regularly and professionally maintained, you need to be honest. If you provide information to the buyer, you could be charged, so it is important to be as accurate as possible.
What Happens if the Septic Tank Needs Repairing?
If you are trying to sell your house and you realise that your septic tank needs repairing, it is best to fix the problem before finalising the sale of your property. Although this is not a legal requirement, we know from experience that properties with functioning private drainage systems are far more appealing to potential buyers than those without.
So, if you know that your septic tank just isn't up to standard, is damaged, or is not functioning properly, call our team today and we will carry out the relevant repairs. If the repairs are extensive and you don't have the money, it may be more cost-effective to negotiate with the buyer on reducing the price of the property to cover any repairs. It may be that some buyers find this option appealing as it means they will have control over the work carried out, ensuring all repairs are completed to a satisfactory standard.
Answer the Buyer's Questions Honestly
When buyers are considering your property, it is common for them to have a lot of questions. However, as someone who owns a property with a septic tank on site, there is some information you really need to know. When selling a house with a septic tank, make sure you know the answers to the questions below because you will be asked them!
What type of private drainage system do you have? Is it a septic tank, sewage treatment plant, or cesspit?
Is the septic tank system officially registered?
Where are the discharge points for the septic tank?
Where is the septic tank located on your property?
What is the capacity of your septic tank?
How old is your septic tank?
When was your septic tank last maintained?
Are there any official records of septic tank maintenance?
Are there any third-party land easements or wayleaves?
Septic Tank Support from the Experts
If you don't know the answer to some of these questions, there is no need to panic, our team at Coastal Drains are here for you. We can provide all the information you need about your septic tank so that you can confidently answer any questions the buyer asks you. Just give us a call today and let us know your concerns. We will ensure you are fully prepared when selling your property!